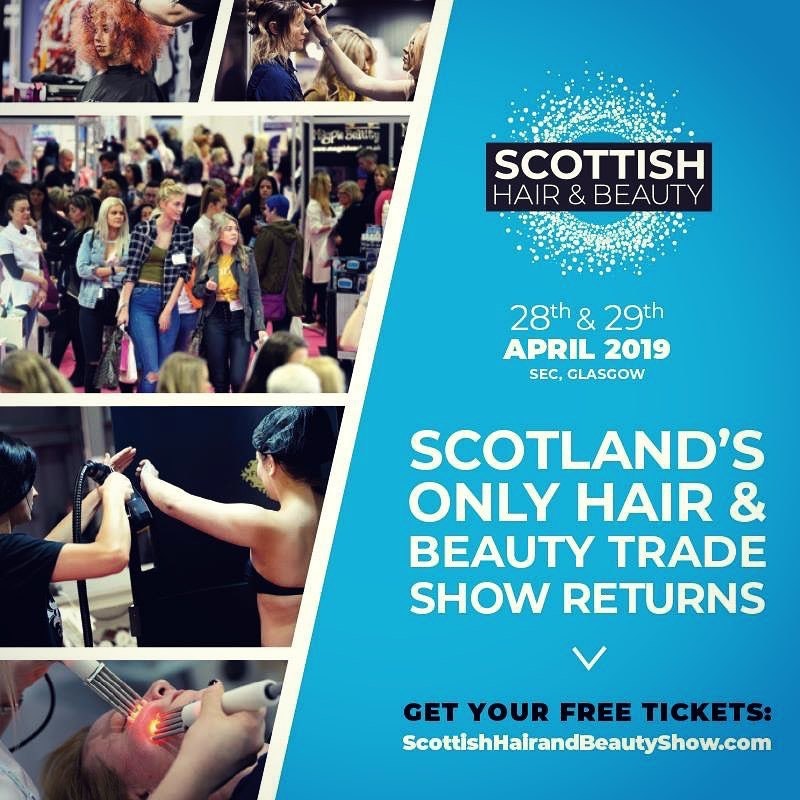 Such a great time at the Scottish Hair and Beauty show, as part of the Medusa training stage, photographing the creative work of those showcasing their work over the two days of the show.
The show was packed out, with the Medusa stage having a full audience pretty much from the word go, until the end of the day on both days.
We shot over 700+ images on each day in our pop up studio and plenty on stage images too, with the help of my assistant on the day, Ms Sarah Cowan.