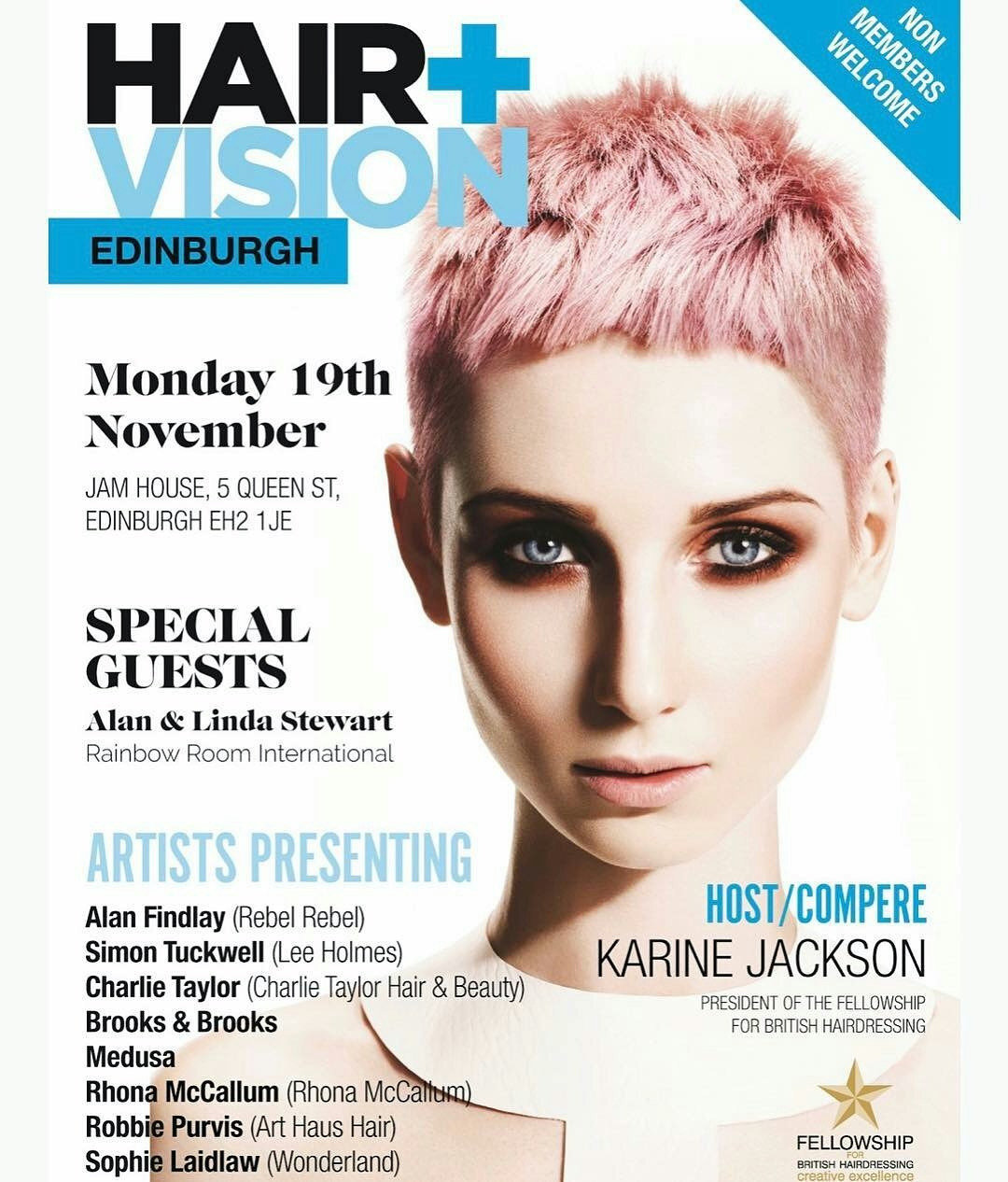 Big night tonight, can't express how much we're really looking forward to be working with some of the best creatives in the hair industry this evening.
Working with the Fellowship, we will be photographing each of the looks as they come off stage, straight into our pop up studio back stage, capturing every amazing look as it's produced by each of the featured stylists.
It's sure to be an exciting evening and we look forward to showcasing the final images with you over the next week or two.