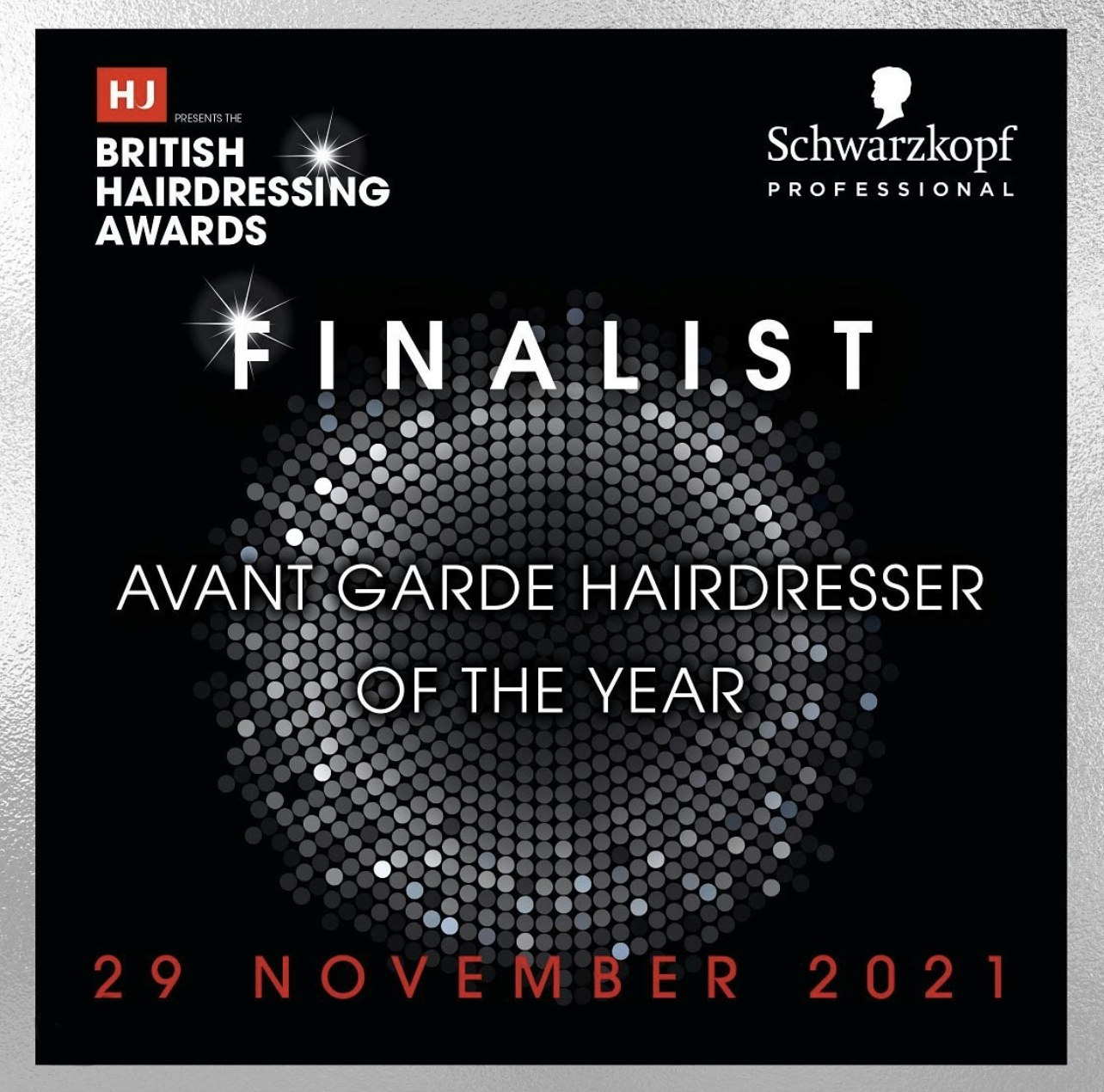 Big congrats to William and the team at Grays International, for making it in to the finals of the British Hair Awards in the Avant Garde category, with the collection we shot earlier in the year.
A massive achievement, showing the shear determination and focus of everyone involved.
Best of luck in November...