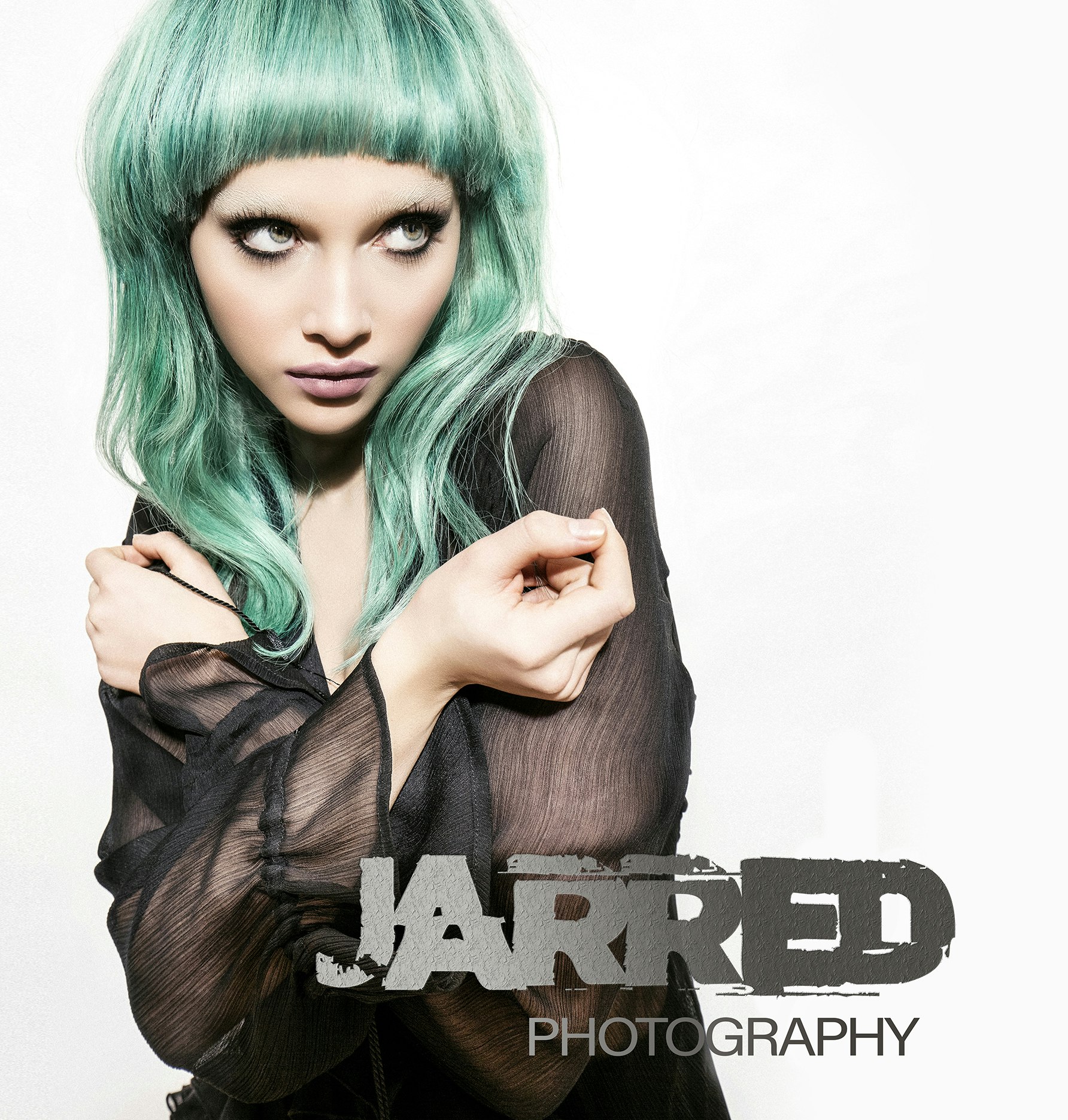 So the new website is up and running, big thanks for the guys at Fabrik for sharing the news on social media, very much appreciated.
With all the entries for this years British Hair Awards now submitted for the first round of judging, there's a load of new content due to be released over the coming weeks, some beautifully creative hairdressing and some top imagery to show if off best.
Am so looking forward to sharing all the new work with you all, meantime if you are looking to get any hair or beauty projects photographed, with a top creative team, please don't hesitate to drop me aline.
We have various packages that cover everything from straight photography, to the full creative inclusive package.
Thanks All.
JARRED.
JARRED Photography
Nº45 Studio
First Floor45 Frederick Street,
EdinburghEH2 1EP

Studio: +44 (0)131 629 0800
Mobile:+44 (0)7590 827 051
Email: studio@JARRED photography.com